EDITING AND FEEDBACK
Zephyr INS 6
1975–6
Shepherd Lad KY 216
1975–6

Editing
I'm an experienced editor of academic book manuscripts, dissertations, fellowship (and other) applications for academics and students at Harvard, Swarthmore, Berkeley, Humboldt, and more. I've also helped published writers of trade books.
Manuscript Consultation

For literary fiction/nonfiction writing projects you'd like another set of eyes on:
Option 1
Read manuscript, 3-4 pg critique letter about overall impression
Option 2
Read manuscript, 6-8 pg feedback letter, specific comments including structure, flow, character development, time-handling and other aspects. Will provide examples of clear/unclear descriptions and strategies for fixing, plot points to help better develop the text.
Option 3
Read manuscript, in manuscript notes using track changes (roughly 4-5 notes/pg). Includes prose adjustments such as strengthening and weakening verbs, as well as more general structural comments regarding flow, character development, time-handling, and other elements of the essay (light copy edits).



ARC

For more information on general editing, or manuscript feedback and letters, queries, and to get in touch regarding pricing, please email firstname.lastname@gmail.com, would be happy to set up a 15 minute phone chat to tell you about the process and to support you in your writing practice.

Advance Reading Copy

Sail/Waves 1 — postcard design
Let Perish the Money Tyrants
1982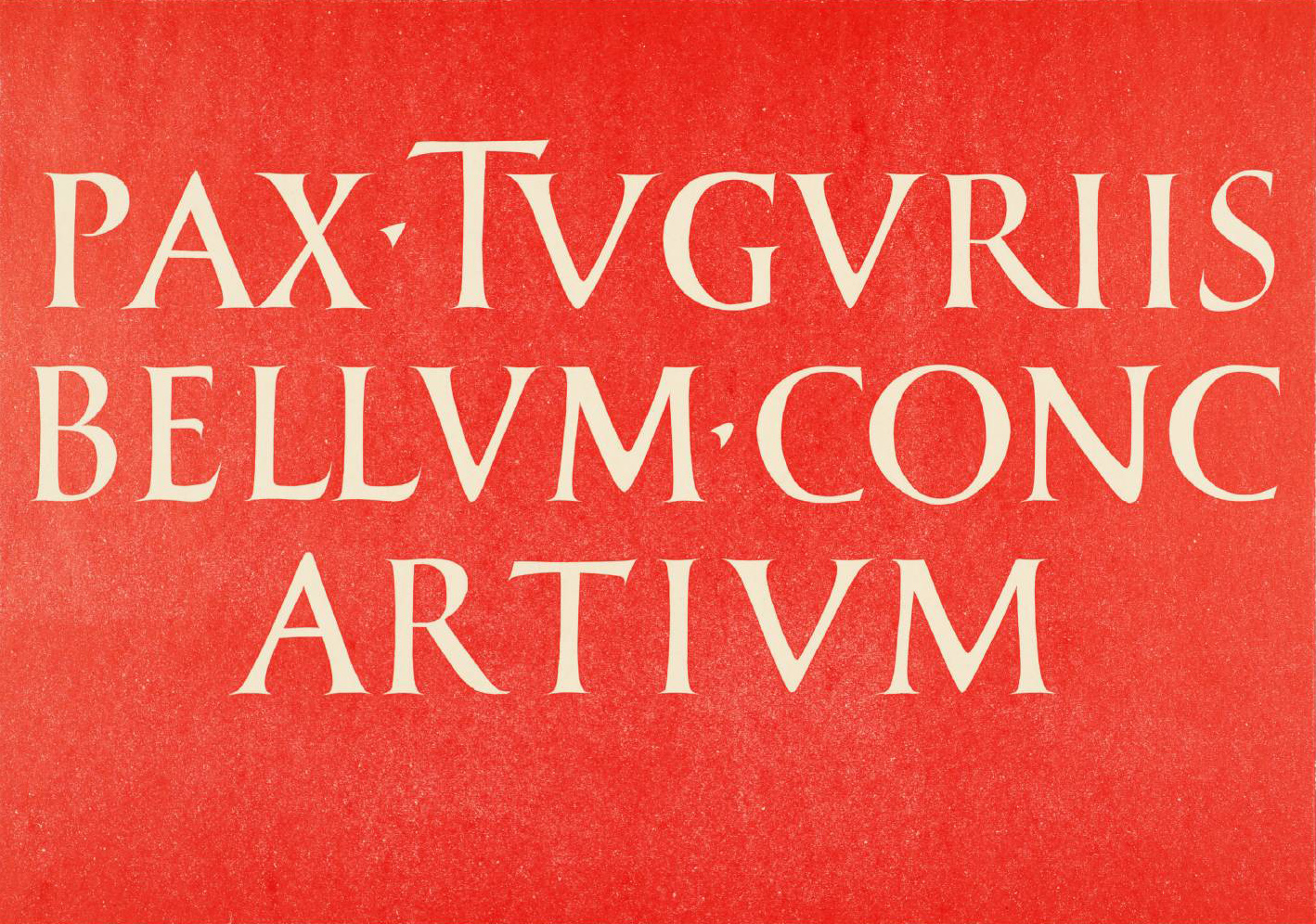 Peace to the Cottages —
War to the Arts Council
1982
︎
the young novice at the tea stall
has taken a vow of silence
when you ask him a question
he exorcises you
by sprinkling dishwater in your face
and continues with his ablutions in the sink
and certain ceremonies connected
with the washing of cups and saucers
from Arun Kolatkar's "The Railway Station"