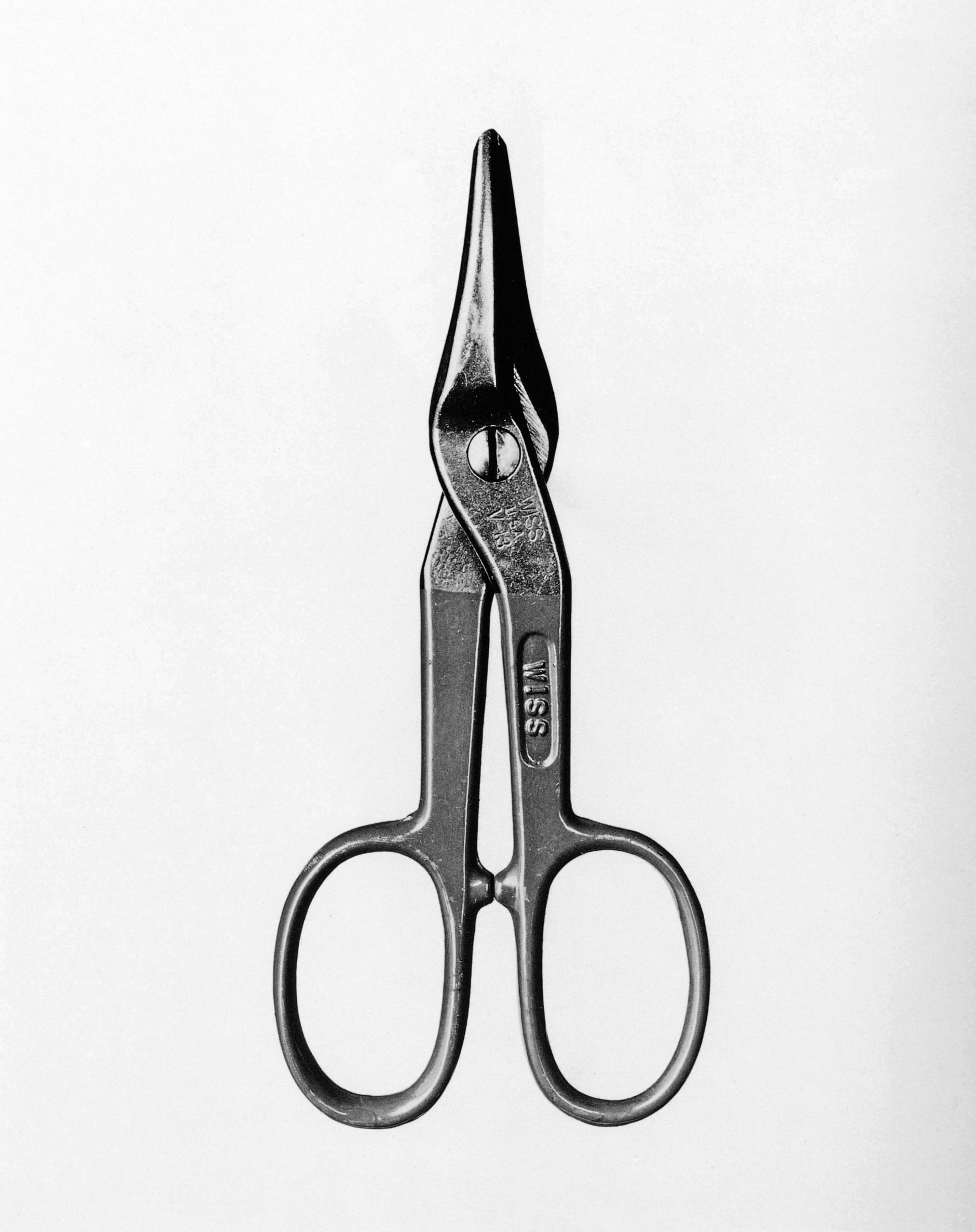 I am a Ph.D. candidate in social and political philosophy at Columbia. Before that, I completed my BPhil at Oxford, and before that I did a BA at Princeton.

My research is on false consciousness and ideology critique, asking why we so often defend the social structures that are responsible for injustice and exploitation. I look at how our psyches shape social and political structures and how these structures in turn shape our psyches. I'm interested in thinking about a global tradition of critical theory through Aristotle, Said, Rawls, de Beauvoir, Fanon and BR Ambedkar among others. I've recently been thinking about ideology critique's connection to ideas of alienation, psychoanalysis and the use of the primitive, ideal theory and utopianism.


I have taught Philosophy & Feminism, Metaphysics, Early Modern Philosophy, Contemporary Moral Problems, Ethics, and Social and Political Philosophy.